Happy Healthy Lifestyles Week (30th Nov-4th Dec)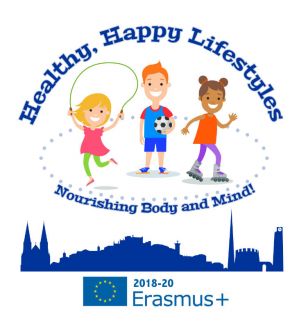 As Part of our 'Happy Healthy Lifestyles Week', we have been very fortunate to get Stephen Beattie from AB Coaching involved.
Everyday he will post a video on the school website with a few suggestions and activities that we can all do at home. These videos are designed to not only help with our physical and psychological well-being but also have been created so that we can have a bit of fun with our families in these tough and uncertain times.
Pupils will watch the videos during the day in class and we would encourage all pupils and their families to take part at home!
Please scroll down to find:
Welcome Video
Day 1, Part 1
Day 1, Part 2
Day 2, Part 1
Day 2, Part 2
Day 3 Video
Day 4, Part 1
Day 4, Part 2
Day 5 Video
Good Luck everyone!